Polish universities offer many study opportunities and the best infrastructure
Poland is an incredible country with a diverse and rich education history. Studying in Poland will give you a high quality European degree, recognizable all around the World at a low cost. Not only will you enjoy high quality of teaching, but you will also have a chance to pursue your future career in the EU.
Polish schools compete with each other not only to provide a wide variety of high quality courses, but also offer attractive tuition fees in programs such as MBBS, engineering, international business, tourism, hospitality and other courses.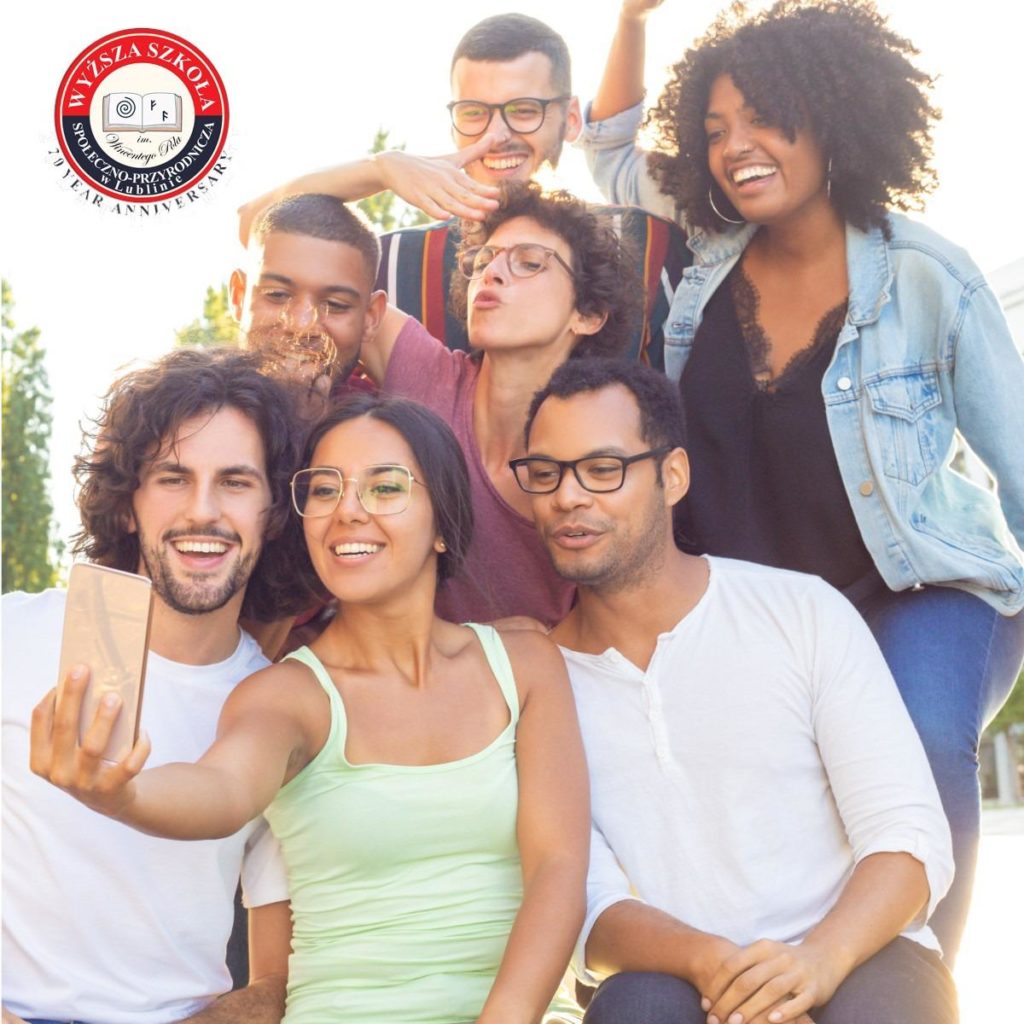 Studying in Poland will provide a solid education which will prepare any student for work in the most advanced labour markets of the world. You will have a unique opportunity of learning from outstanding specialists and renowned intellectuals in your chosen field. Pursuing your studies in a country of great historical significance and continued aspiration. will undoubtedly be a fascinating adventure.
What Poland can offer is a great quality of teaching and reasonable pricing. It is not as costly as in many other European countries, while your skills will be recognised and respected anywhere in the World. Depending on what type of studies you choose, it is possible to study and live for less than 7000-9000 euro per year, which is for rest of European Union not even a cost of tuition fee.
Education system in Poland is very demanding – it guarantees to deliver top specialists in their distinctive fields. The more specialised you become, the stronger will be your position in the market. Qualified faculty, student-centred staff, modern facilities, and a variety of courses taught in English with a state-of-the-art methodology can make Polish universities a good choice for students. Following a generous funding from the European Union, all Polish universities boast of high-tech laboratories.
WIDE SPECTRUM OF OFFERED COURSES
All leading universities of Poland offer Bachelors, Masters and PhD degree programs that are taught in English. The most popular disciplines include medicine, engineering, architecture, humanities, business and finance. Studying in Poland can ensure a comprehensive education, which would prepare students for work in the most advanced and competitive markets globally, at the same time stimulating their personal development.
RECOGNITION
All degree studies are recognized all over the world and are equivalent throughout the European Union.
LANGUAGE OF INSTRUCTION
All programs are fully taught in English language.