Medical studies are an area of education that enjoys unflagging esteem, and medical professions belong to the profession of public trust. It is not difficult to conclude that it is associated with great responsibility, high expectations and long education. Do the above-mentioned aspects dampen the enthusiasm of candidates for studies? No. They mobilize even more.
Medical studies are a field that does not have a homogeneous structure. Some of the fields of study are carried out in the uniform master's system, and some are divided into the first and second degree.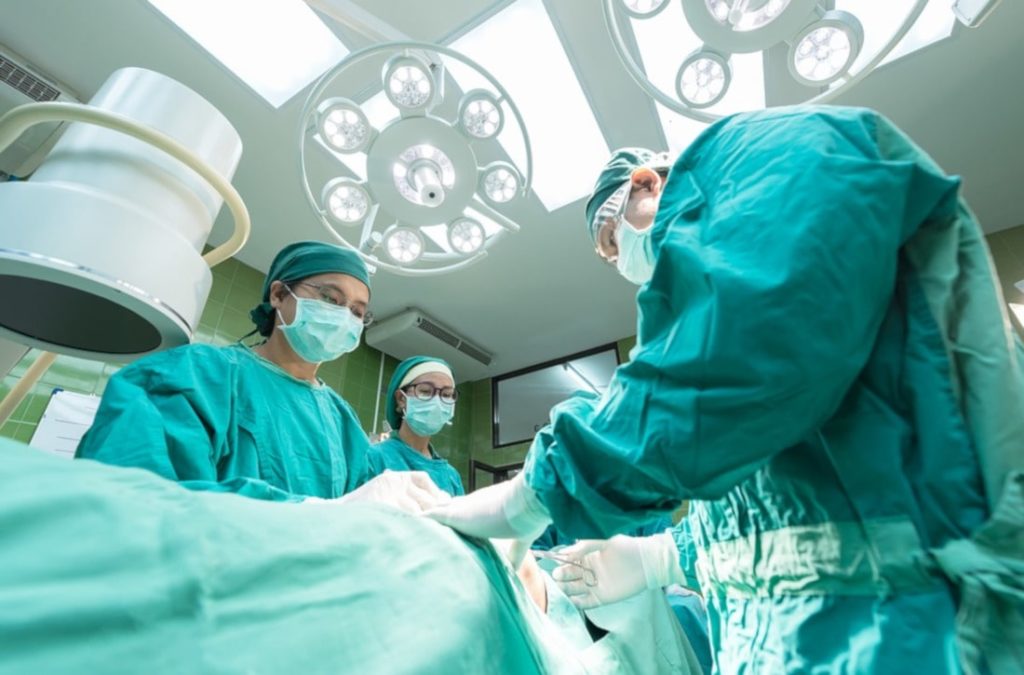 Medical studies can be divided depending on the type into:
first-cycle and long-cycle studies (bachelor's, master's, uniform master's).
second-cycle studies (master's);
postgraduate studies.
The group of uniform master's studies includes: Medicine, Pharmacy, Medical Analytics, Medicine and Dentistry, and the representatives of the group divided into first and second degree studies are, for example: Nursing, Dietetics, Electroradiology.
The education process is clearly divided into two stages: from the first to the third year, students learn about the so-called preclinical subjects, which include, inter alia:
normal anatomy,
medical chemistry,
biology with genetics and ecology,
physiology, pharmacology,
to then, from the fourth to the sixth year, explore the so-called clinical subjects, also known as major subjects. These are among others:
internal diseases,
surgery,
pediatrics,
neurology,
psychiatry,
gynecology and obstetrics,
dermatology.
The medical curriculum also includes IT and biostatistics preparation, social and humanities subjects, such as: medical ethics, history of philosophy, sociology, history of medicine, physical education learning congress foreign languages.
Each scope of education is aimed at transferring specific knowledge, skills and competences, and thus clinical skills include: collecting a medical history and conducting appropriate tests, interpretation of results and initial clinical diagnosis, diagnosis of life-threatening conditions and efficient medical intervention, or health problems in terms of physical, social, psychological and cultural factors.
It is worth noting that medical faculties do not constitute a teaching offer only of medical schools. They are also available at other universities. Equally important, the curricula should not differ, as they are defined by a common regulation of the competent ministry.